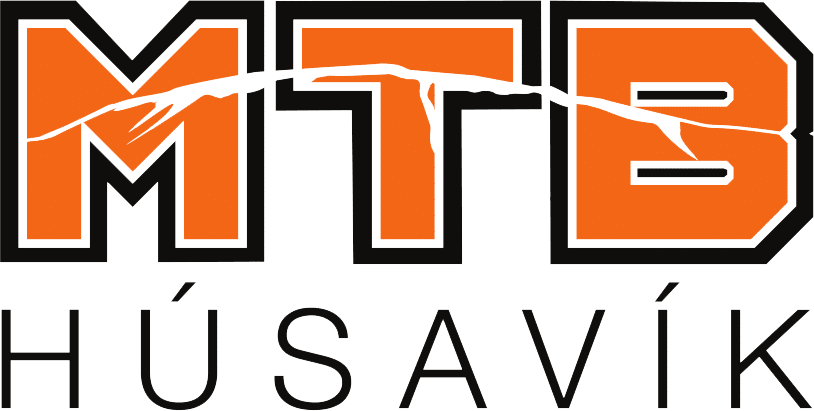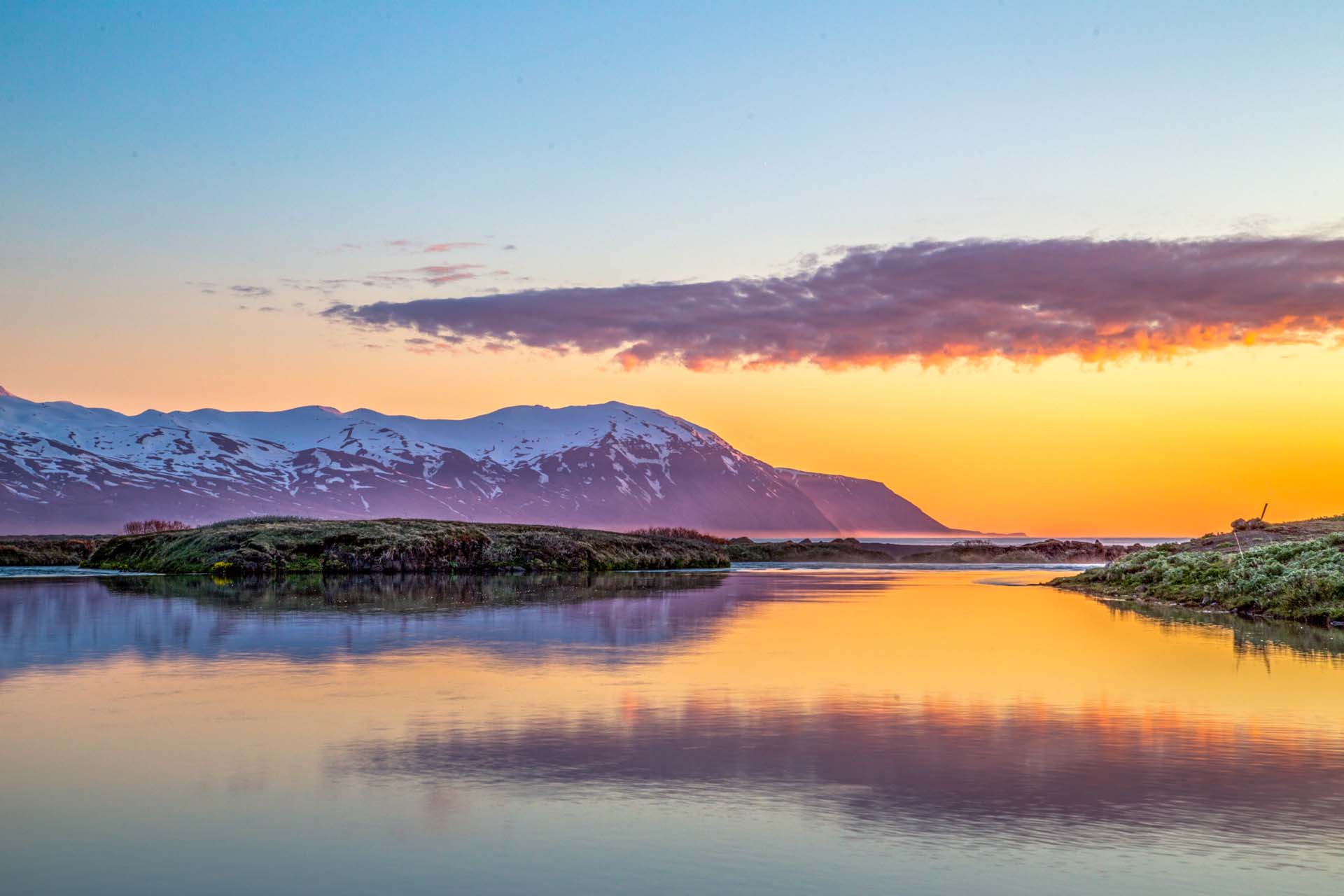 THEJOURNEY
The trip includes a variety of trails, both manmade and "sheep-made", narrow and wide, through beautiful area and alongside low cliffs by the ocean on the way back. 20 km and duration ca. 2.5-3 hours. Suitable for beginners.
STARTINGPOINT
Æðarfossar are beautiful, mini-waterfalls in the river Laxá, a little south of town. This trip is a round-trip, starts and ends in downtown Húsavík.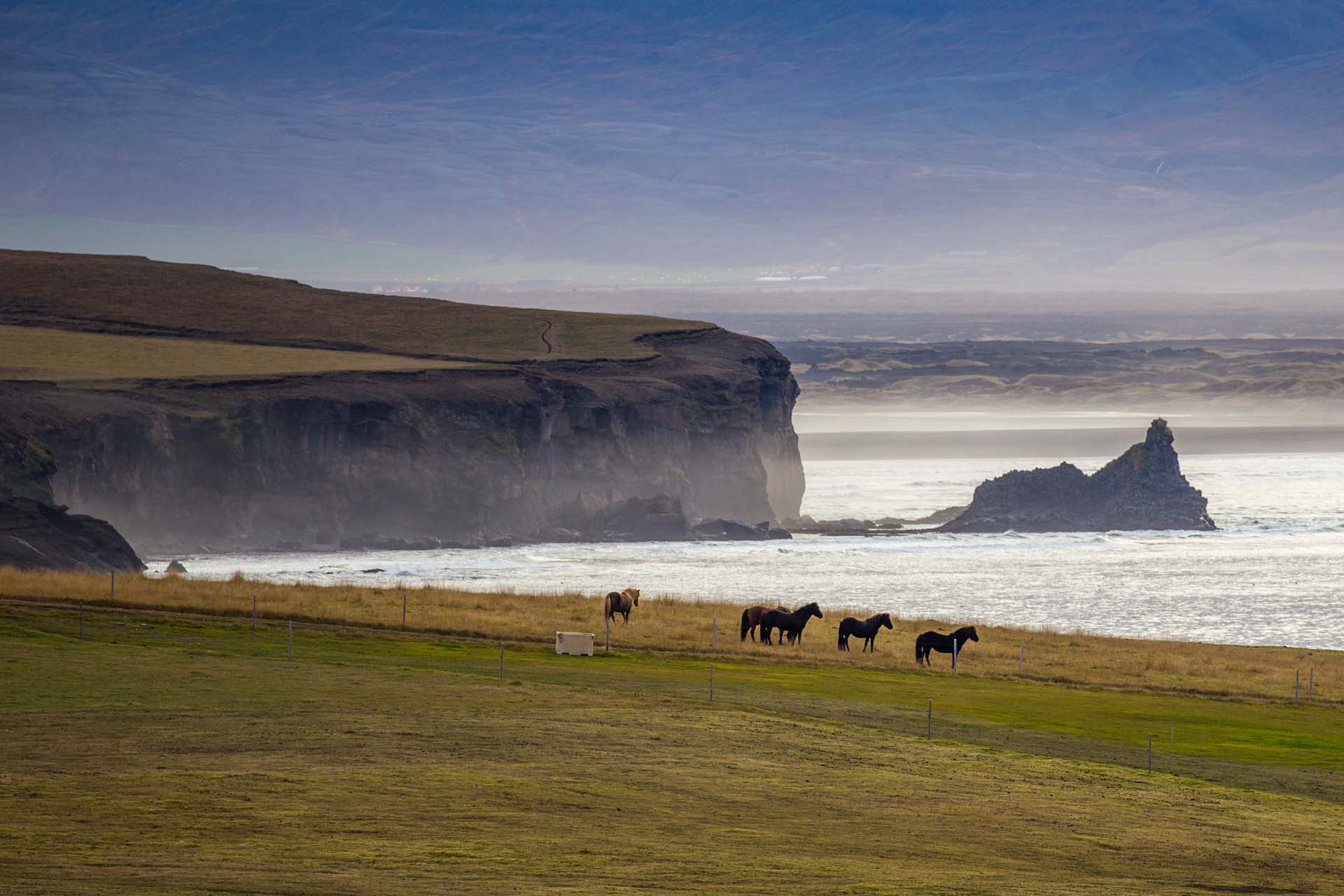 <div id="bokun-w16233_675a53eb_a873_4b08_9e81_80bee8c3464b">Loading...</div><script type="text/javascript"><!-- [et_pb_line_break_holder] -->var w16233_675a53eb_a873_4b08_9e81_80bee8c3464b;<!-- [et_pb_line_break_holder] -->(function(d, t) {<!-- [et_pb_line_break_holder] --> var host = 'widgets.bokun.io';<!-- [et_pb_line_break_holder] --> var frameUrl = 'https://' + host + '/widgets/16233?bookingChannelUUID=a2ce5dfd-013b-49e4-9cab-c1508cb96e58&activityId=32992&lang=en&ccy=ISK&hash=w16233_675a53eb_a873_4b08_9e81_80bee8c3464b';<!-- [et_pb_line_break_holder] --> var s = d.createElement(t), options = {'host': host, 'frameUrl': frameUrl, 'widgetHash':'w16233_675a53eb_a873_4b08_9e81_80bee8c3464b', 'autoResize':true,'height':'','width':'100%', 'minHeight': 0,'async':true, 'ssl':true, 'affiliateTrackingCode': '', 'transientSession': true, 'cookieLifetime': 43200 };<!-- [et_pb_line_break_holder] --> s.src = 'https://' + host + '/assets/javascripts/widgets/embedder.js';<!-- [et_pb_line_break_holder] --> s.onload = s.onreadystatechange = function() {<!-- [et_pb_line_break_holder] --> var rs = this.readyState; if (rs) if (rs != 'complete') if (rs != 'loaded') return;<!-- [et_pb_line_break_holder] --> try { <!-- [et_pb_line_break_holder] --> w16233_675a53eb_a873_4b08_9e81_80bee8c3464b = new BokunWidgetEmbedder(); w16233_675a53eb_a873_4b08_9e81_80bee8c3464b.initialize(options); w16233_675a53eb_a873_4b08_9e81_80bee8c3464b.display();<!-- [et_pb_line_break_holder] --> } catch (e) {}<!-- [et_pb_line_break_holder] --> };<!-- [et_pb_line_break_holder] --> var scr = d.getElementsByTagName(t)[0], par = scr.parentNode; par.insertBefore(s, scr);<!-- [et_pb_line_break_holder] -->})(document, 'script');<!-- [et_pb_line_break_holder] --></script>
Bike size explained.

What kind of bike?