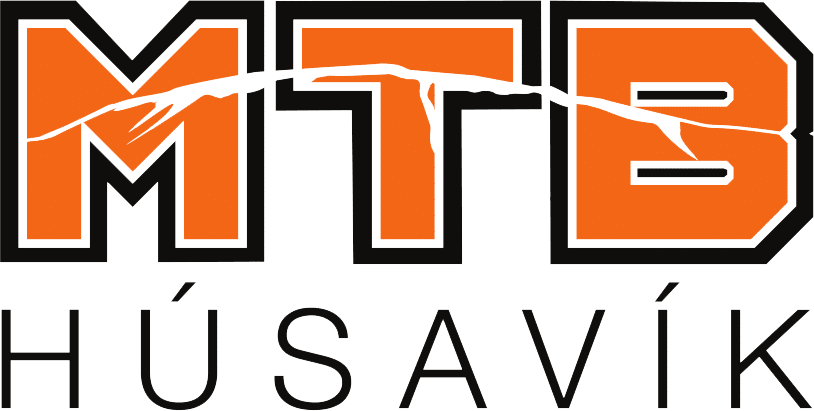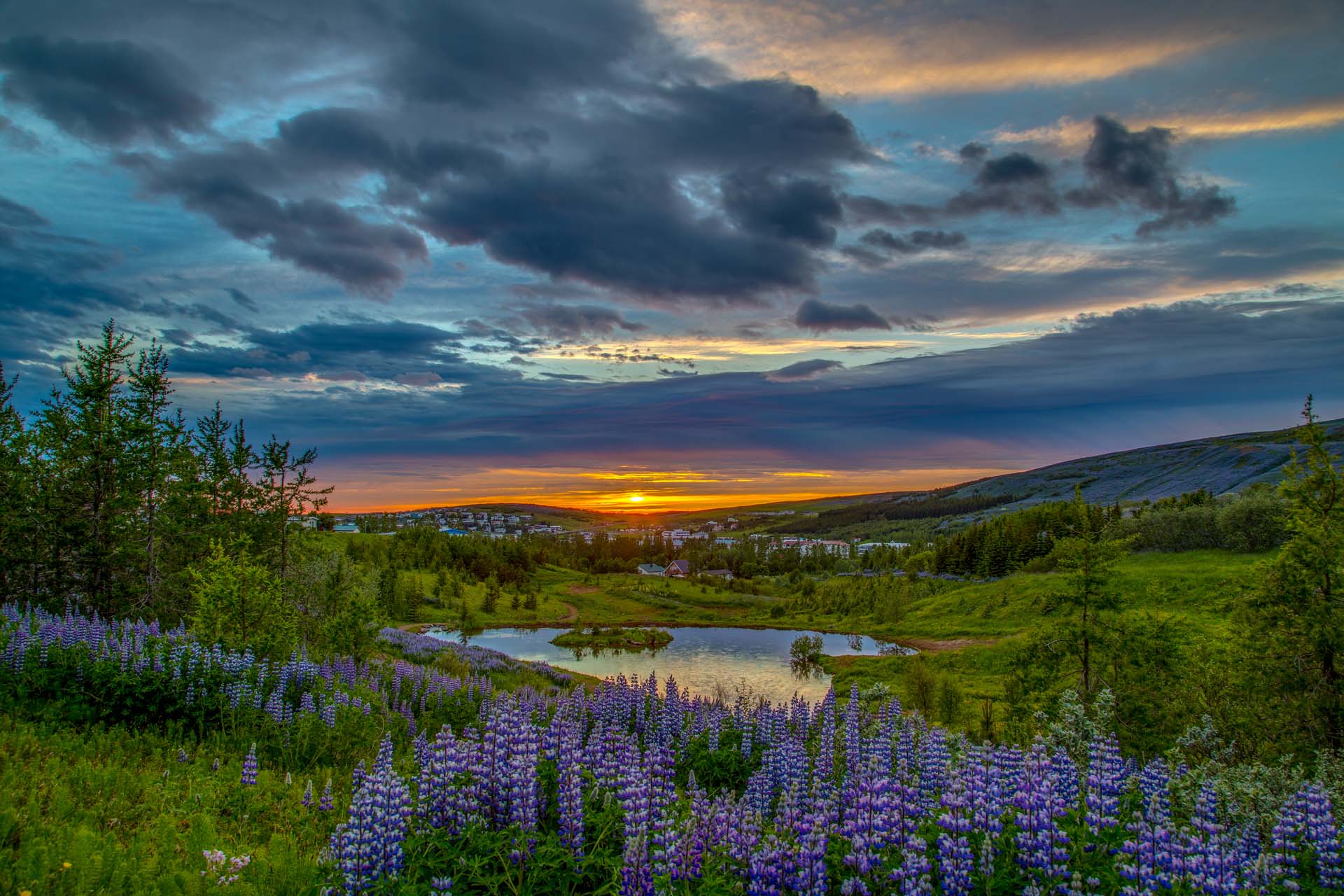 THEJOURNEY
From Húsavík we start riding few hills upwards to the lake Botnvatn, we cycle around the lake following narrow trails and some wider flowing paths, on the way there are some trial steps which make the journey quite fun. The trip is a round trip and is suitable for beginners and advanced Mtbikers. They Trail is 13km and it takes about 2 hours to ride.
STARTINGPOINT
Our starting point is downtown Húsavík and we meet up at THIS(map) location, please be dressed according to weather and be ready for weather changes since Icelandic weather can be hard to predict sometimes. We provide everything needed for safety gear on the bike. Before heading off we go over some safety rules and how to operate mountain bike.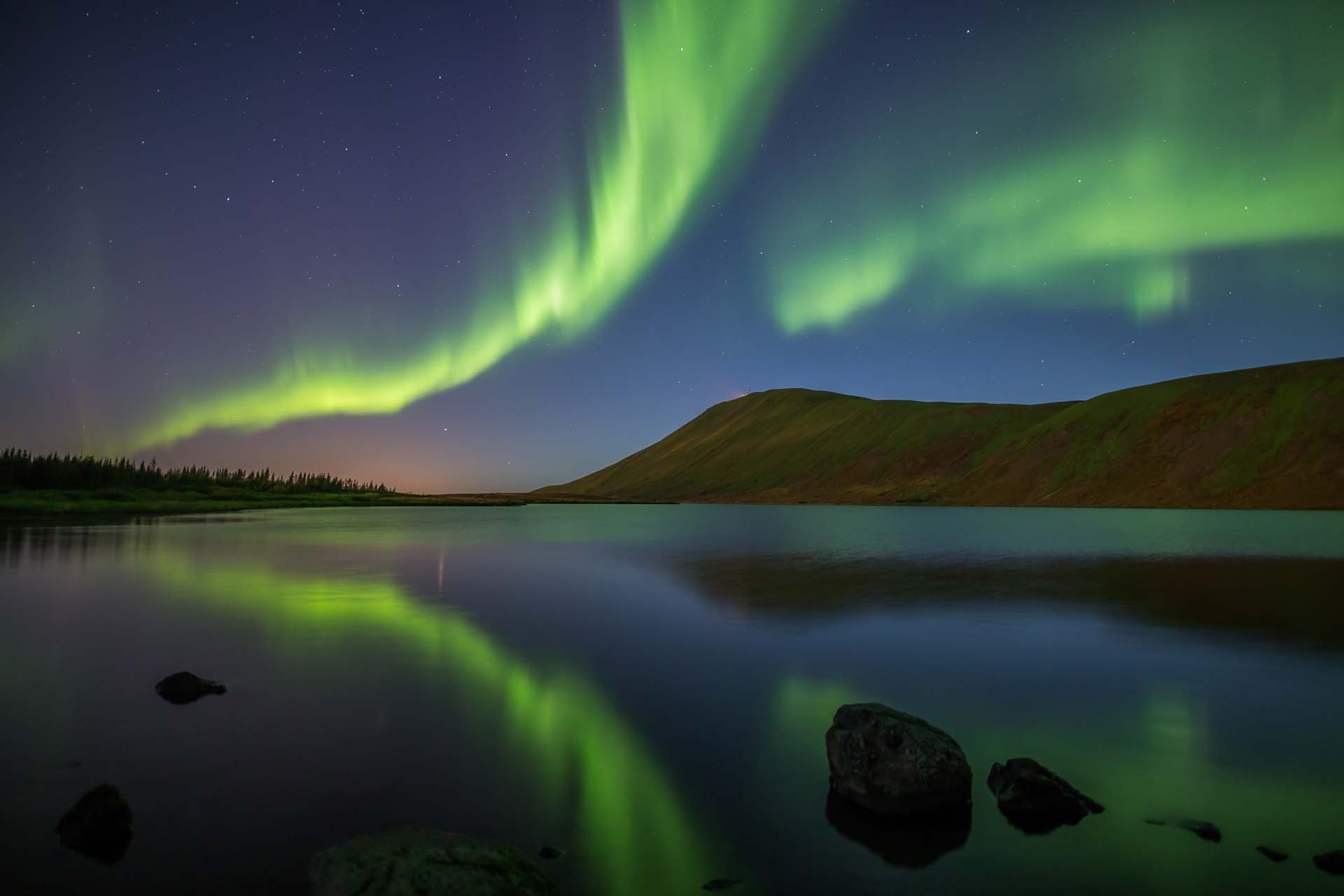 <div id="bokun-w16233_2886a911_ffe9_41e9_839d_906ad4b38c6d">Loading...</div><script type="text/javascript"><!-- [et_pb_line_break_holder] -->var w16233_2886a911_ffe9_41e9_839d_906ad4b38c6d;<!-- [et_pb_line_break_holder] -->(function(d, t) {<!-- [et_pb_line_break_holder] --> var host = 'widgets.bokun.io';<!-- [et_pb_line_break_holder] --> var frameUrl = 'https://' + host + '/widgets/16233?bookingChannelUUID=a2ce5dfd-013b-49e4-9cab-c1508cb96e58&activityId=32610&lang=en&ccy=ISK&hash=w16233_2886a911_ffe9_41e9_839d_906ad4b38c6d';<!-- [et_pb_line_break_holder] --> var s = d.createElement(t), options = {'host': host, 'frameUrl': frameUrl, 'widgetHash':'w16233_2886a911_ffe9_41e9_839d_906ad4b38c6d', 'autoResize':true,'height':'','width':'100%', 'minHeight': 0,'async':true, 'ssl':true, 'affiliateTrackingCode': '', 'transientSession': true, 'cookieLifetime': 43200 };<!-- [et_pb_line_break_holder] --> s.src = 'https://' + host + '/assets/javascripts/widgets/embedder.js';<!-- [et_pb_line_break_holder] --> s.onload = s.onreadystatechange = function() {<!-- [et_pb_line_break_holder] --> var rs = this.readyState; if (rs) if (rs != 'complete') if (rs != 'loaded') return;<!-- [et_pb_line_break_holder] --> try { <!-- [et_pb_line_break_holder] --> w16233_2886a911_ffe9_41e9_839d_906ad4b38c6d = new BokunWidgetEmbedder(); w16233_2886a911_ffe9_41e9_839d_906ad4b38c6d.initialize(options); w16233_2886a911_ffe9_41e9_839d_906ad4b38c6d.display();<!-- [et_pb_line_break_holder] --> } catch (e) {}<!-- [et_pb_line_break_holder] --> };<!-- [et_pb_line_break_holder] --> var scr = d.getElementsByTagName(t)[0], par = scr.parentNode; par.insertBefore(s, scr);<!-- [et_pb_line_break_holder] -->})(document, 'script');<!-- [et_pb_line_break_holder] --></script>
Bike size explained.

What kind of bike?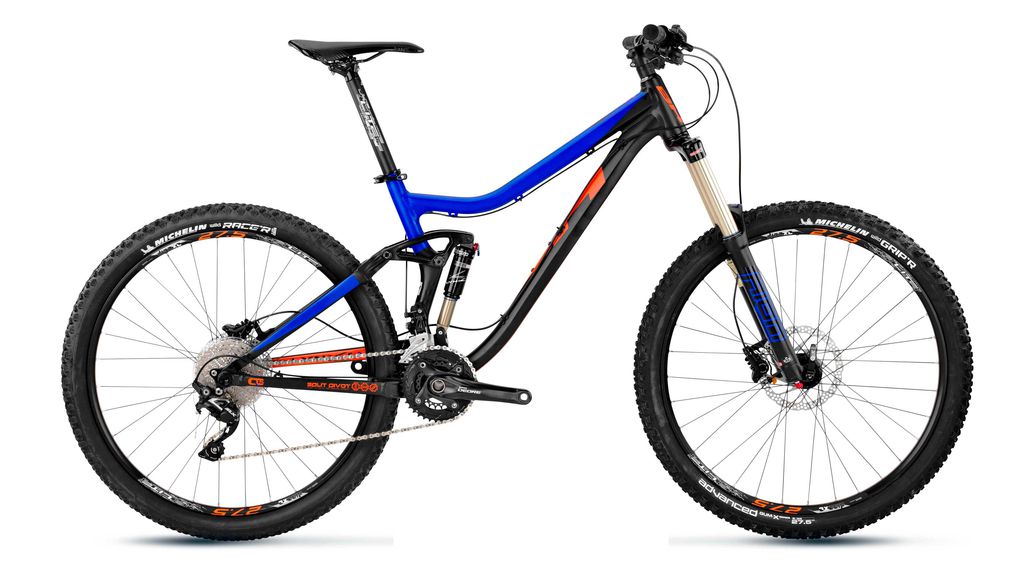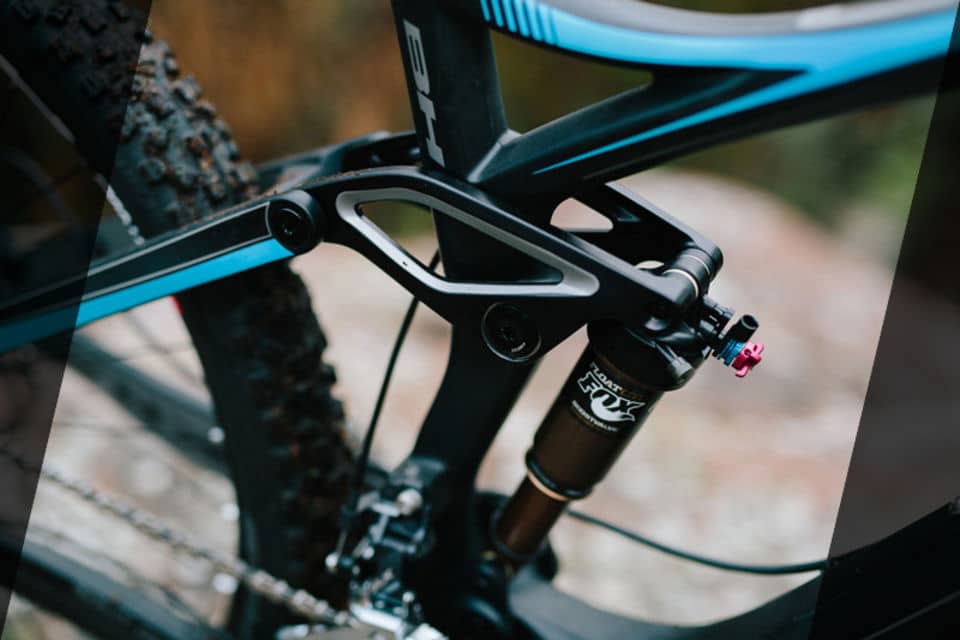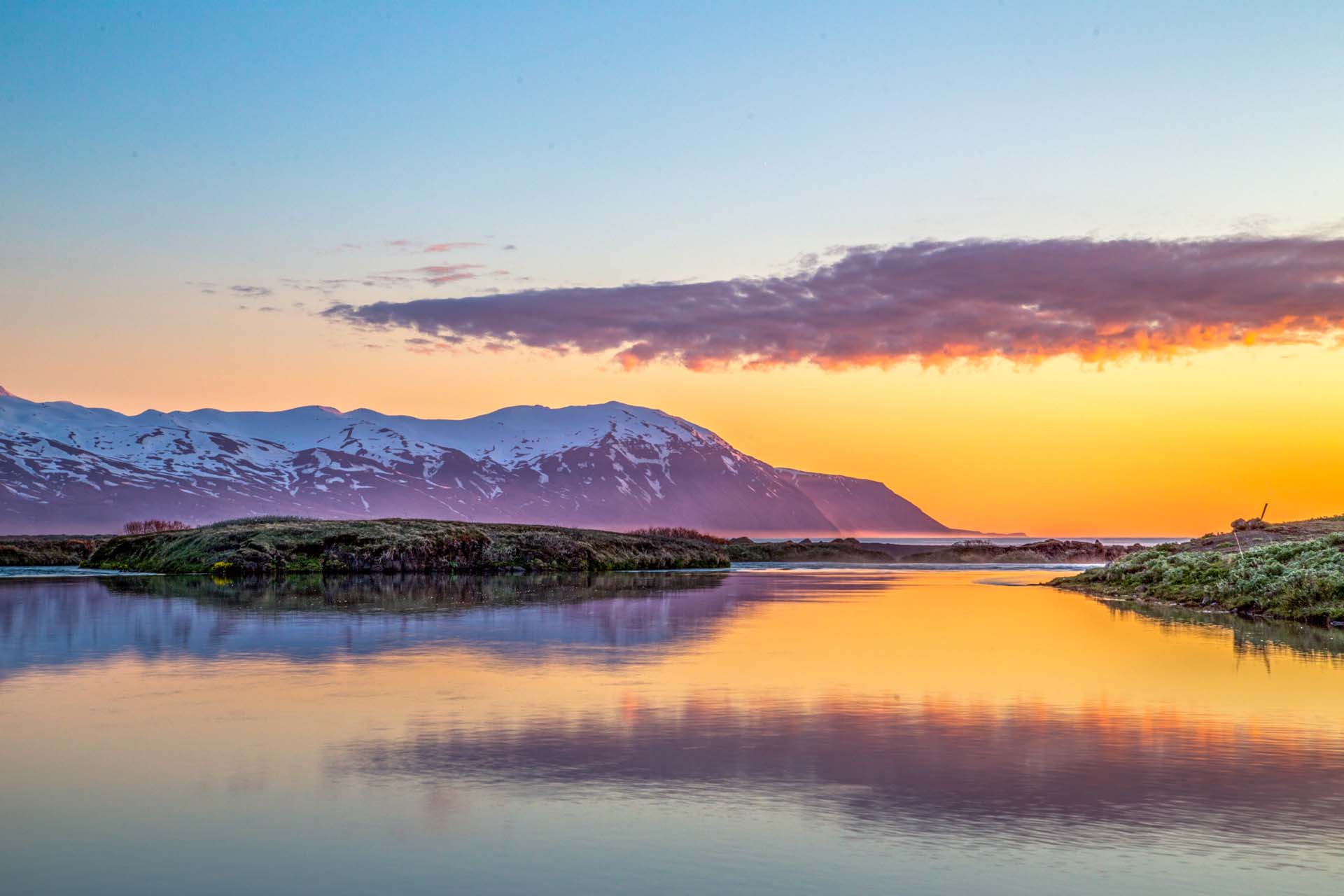 WeirdAnimals?
On this tour you might see some strange animals that you don't see normally in Icelandic nature, these animals live near Húsvík in a hot geothermal river, this river is giving chance to animal not so custom to harsh winters of Iceland to survive the whole year around.
GreatSCENERY
On this trip you get the glimphs of the nature of Iceland and in some weather Botnvatn lake can be quite magical. Along the route there are some special locations aswell.